Every owner of a store or establishment has a need to use software to manage trading operations. I present to you a cloud-based system for managing a warehouse, store and trade in general. A complete system includes front and back office. Can be used on any device. Available 24 hours from anywhere in the world where there is Internet.
***
It is an interactive warehouse management platform that enables You to quickly and easily perform various operations (sales, purchases, production, claims, etc.), to make payments, and create documents with a modern design that comply with the normative requirements.
***
This solution works on a subscription basis, you pay a monthly low cost of only $ 7 per user to use it.
What do you get for this money?
***
Sales and orders
Full stock control
Working with customer base
Payments monitoring
Retail Business automation
Complete POS terminal
***
Front POS panel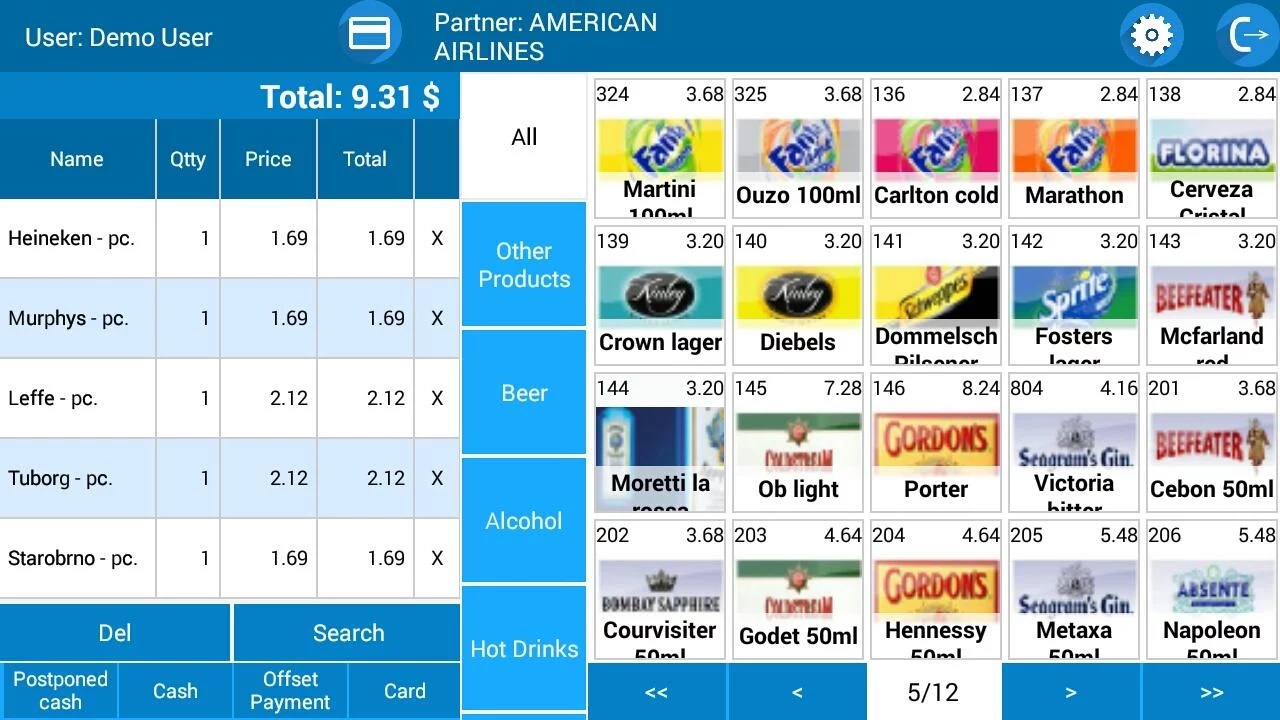 ***
Back panel

Are you interested in this? Register using the button below and get 1 month of free use.
---